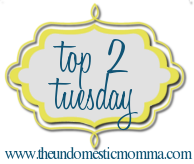 This week...my top two IPOD songs
while they're not necessarily the first two songs I hit..they're my favorite...mostly because I use my IPOD to listen to music when I run. These songs are the usually the first song I start out to, and, if I'm running 3 miles, the song I finish with!
Brandi Carlile "the Story"
and my last song...usually the one I cool down with
Jason Castro "Hallelujah"