As a little birthday gift to myself, I decided to bite the bullet and buy a pair of J Brand denim leggings or jeggings. Last year I embraced the skinny jeans. I found a pair at the Gap that I enjoyed wearing and loved to pair them with knew length boots. The only problem...some boots can get awfully hard to zip once you start stuffing jeans all up in them. So, it was time..and I'm excited and eagerly awaiting my jeggings.
even better...buying them on piperlime.com and having one of those $10 reward cards from Old Navy hanging around!
I'm also somewhat loving that America's version of the royal wedding aka the Kardashian wedding is over. I was getting a little sick of hearing about it but will fully admit that I love the cover of this week's People and will buy it as well as tune in on October 9 for the E! two part special. I love crap like this!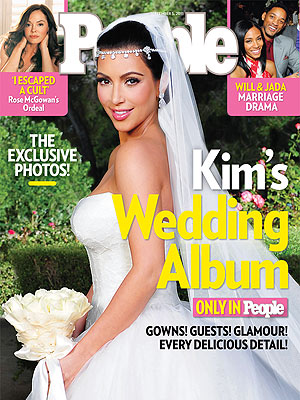 I'm also loving this Method laundry detergent. I was pretty much a Tide girl, but I really hate constantly buying a container of it. I'd shop at the wholesale stores, like BJ's and Costco, but the containers were HUGE and I'd make a holy mess in my laundry area downstairs. I sometimes carelessly measure and would have clothes that stunk of too much Tide of marks on the fabric. There was always detergent dripping down the sides of the container that then ended up on the shelf and then ended up all over the top of my washer. So, if you're a messy, careless measurer like me..Method might be your answer. It's super concentrated, one bottle has been lasting me for quite some time and 4 pumps into the washer and you're done!
I'm also obsessing about this dress from Ann Taylor..yeah..it doesn't really look like much but I think my obsession is stemming from the fact that I have the perfect shoes in just the right shade of camel/brown that will go with it. When I first saw it in the store (and anyone who's frequented the mall with me in the past two weeks has probably been dragged into Ann Taylor)..I didn't think..wow what a great dress..I thought that dress matches my new shoes! Unfortunately it sold out in a heart beat. My normal size was a wee bit too short to pull off in the courtroom setting...and the size bigger is sold out in store and online. I'm debating whether I can pull off a Tall.....
Happy Wednesday...just think..it's almost the weekend!!!!