So...what am I loving this Wednesday??
I'm obsessed with this show...My Cat From Hell on Animal Planet. I can't say I've watched too many programs on Animal Planet and Mr. Allan and I stumbled upon this show once and loved it..maybe because we have a cat from hell at our house who hates strangers.
Jackson Galaxy is the host or the cat whisperer and goes into people's homes to try and solve their kitty issues. I love the tips we pick up off this show. We were lucky enough to catch a marathon on Easter Sunday.
I'm also loving this new snack! My sister in law gets a big kudos for mentioning these to us this past weekend and then as I was aimlessly wandering in Walmart I spotted them! A good little treat that doesn't kill you in calories!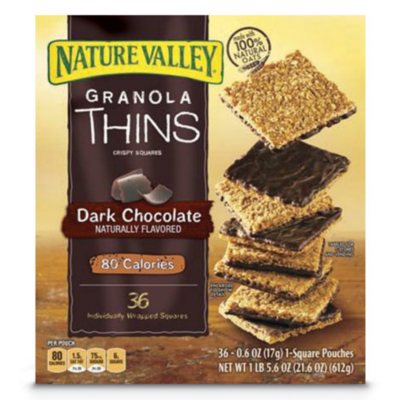 I think I may have posted about this product before. It's been a life saver this week..I've been exhausted. Mr. Allan's away on business and even going to bed at 830pm the other night didn't help. I looked beat the next morning and was thankful to have this as one of my staple beauty products. It helps when you're not looking so chipper in the morning. It's a cooling gel that helps out with bags and dark circles..gives me a fighting chance to look halfway decent when I'm not feeling it!
lastly...I'm also loving this Kiwi Buff Cream Express shoe polish. This was one of my sisters Favorite Things for Christmas this year. (click
HERE
to see a post about our Favorite Things tradition)
I love having this in my desk drawer to do a quick clean up on my Tory Burch flats or one of the 15 pairs of black heels under my desk since I'm a big scuffer when it comes to my shoes!
Hope you have a fantastic week!