I'm weird with summer salads. Most people go towards your classic potato salad and coleslaw. I'm not a huge fan of mayonnaise, so I try and get creative with some other types of summer salads.
Last summer, I went to a little girls from law school get together. One of my friends made a great, easy salad. My other friend started to maker her version of it and passed on the recipe. Super easy, fast, and it tastes fantastic!
Cucumber and Chickpea Salad
hmmm....chickpeas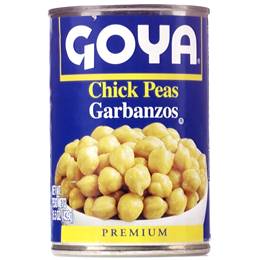 2 cans Chickpeas, drained and rinsed
1 cucumber, quartered and sliced
Crumbled Feta Cheese (I used Athenos Lemon and Garlic flavored feta--about 1/4 of the container)
2 tbsp red wine vinegar
1 tbsp extra virgin olive oil
fresh chopped parsley
mix everything and chill. It's fast, easy and it's healthy and good for you too!